Bean Broker Coffee House & Pub
A comforting environment
A comforting environment with rich, bold coffee, fresh baked goods, made from scratch food, and hand-crafted cocktails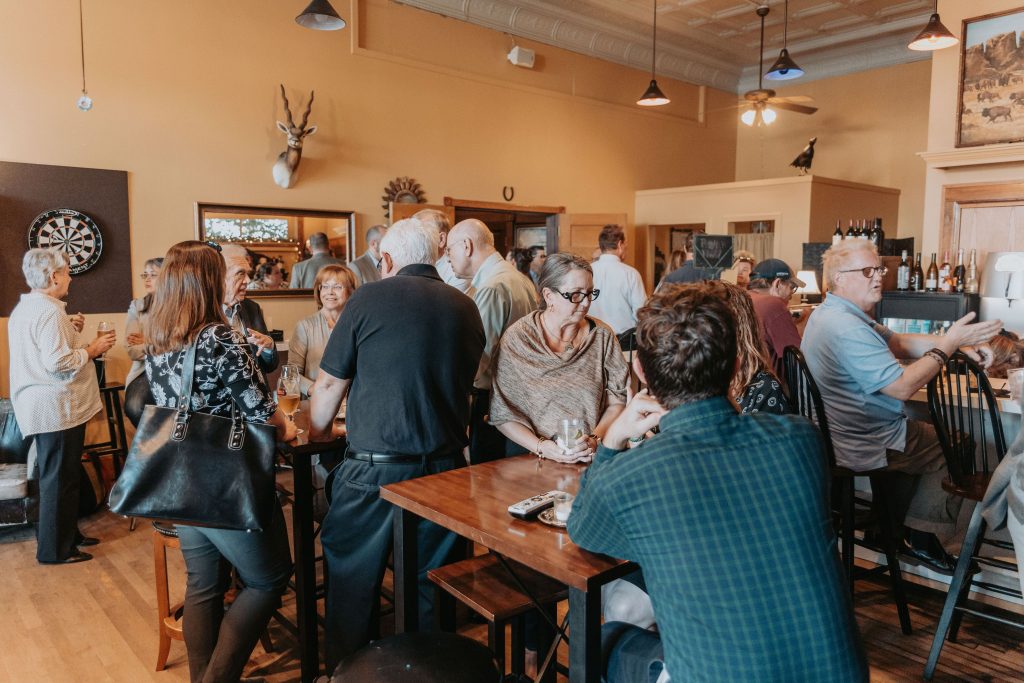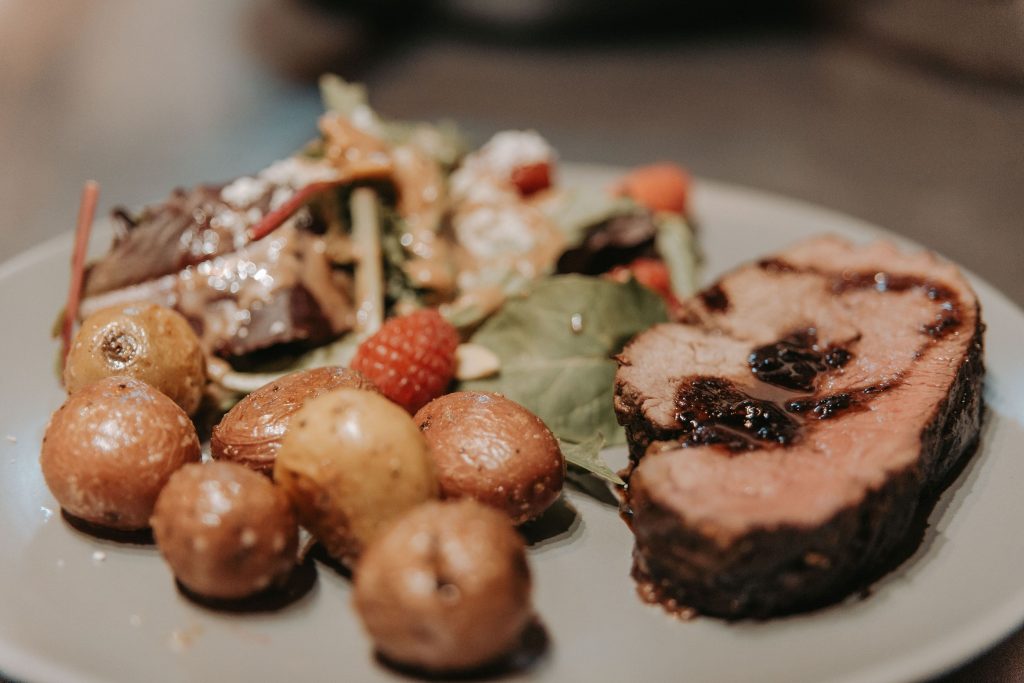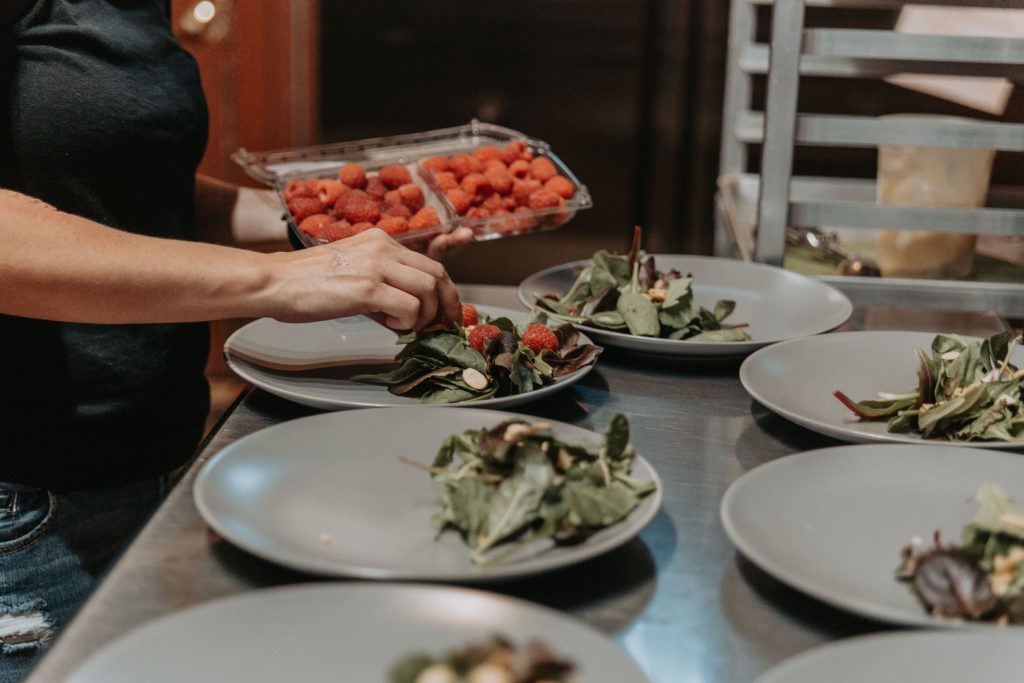 Friends & Family
Delicious food brings us together
We provide delicious, house made menu items. Our food is created with our customers in mind. We offer a wide variety of options that include vegetarian, vegan, and gluten free items. Bean Broker's fresh baked goods offer our customers a real treat; made fresh daily: muffins, scones, and pastries. We have outstanding sandwiches, salads, and soups, along with a seasonal pizza menu and delightful hors d' oeuvres.
The Perfect pour
Your next great time starts here
Spend an afternoon or evening in our beautiful pub. We create hand-crafted cocktails that pair perfectly with our hors d' oeuvres. Bean Broker provides a large selection of beer, spirits, and wine.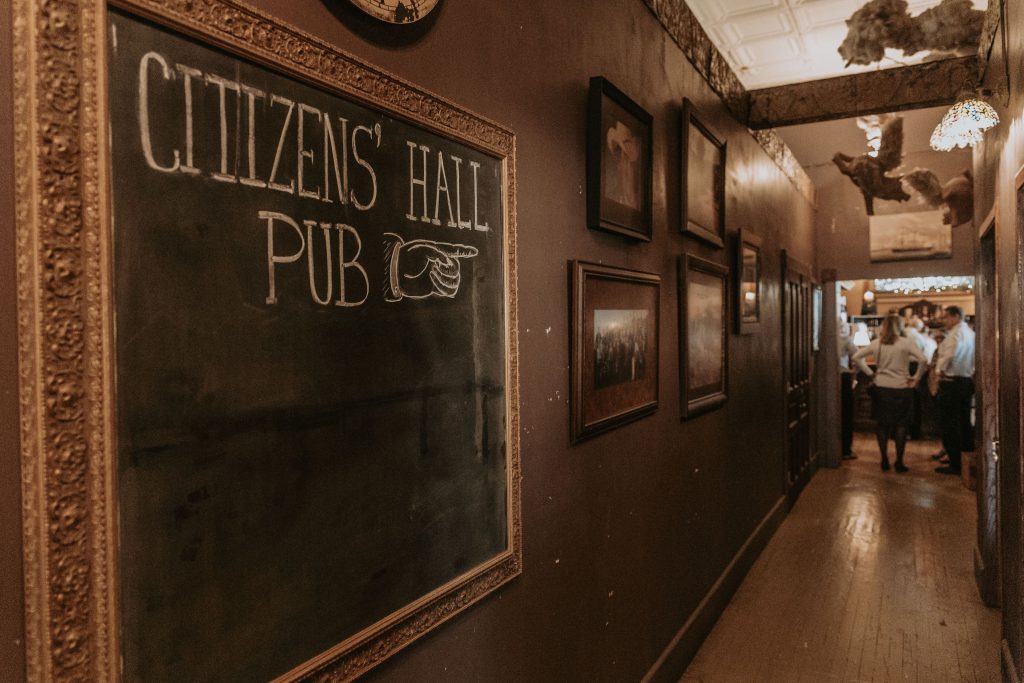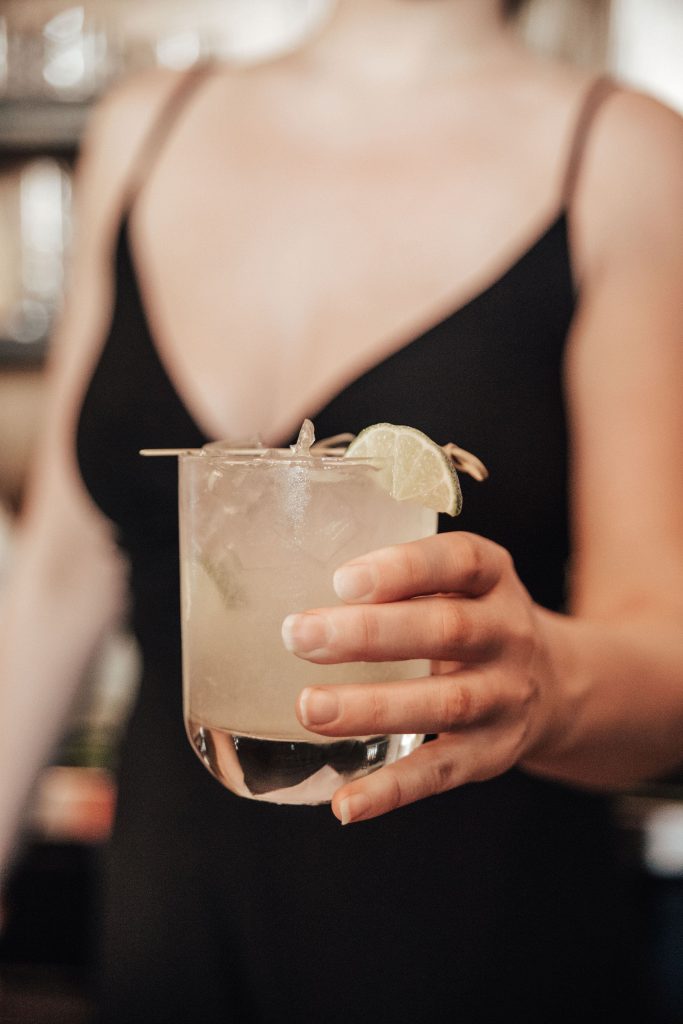 Host an experience
Plan your next event here
Bean Broker can host any event, big or small. We provide a unique space that suites all types of events from graduation celebrations to baby showers to anniversary and birthdays. Our space has a cozy feeling that your guests will adore.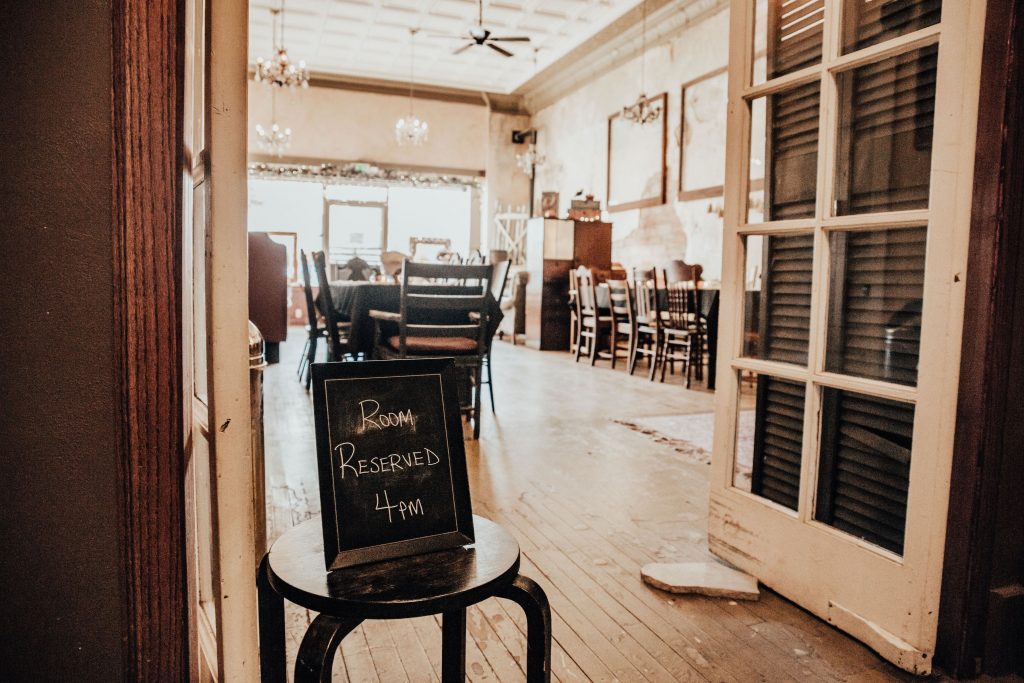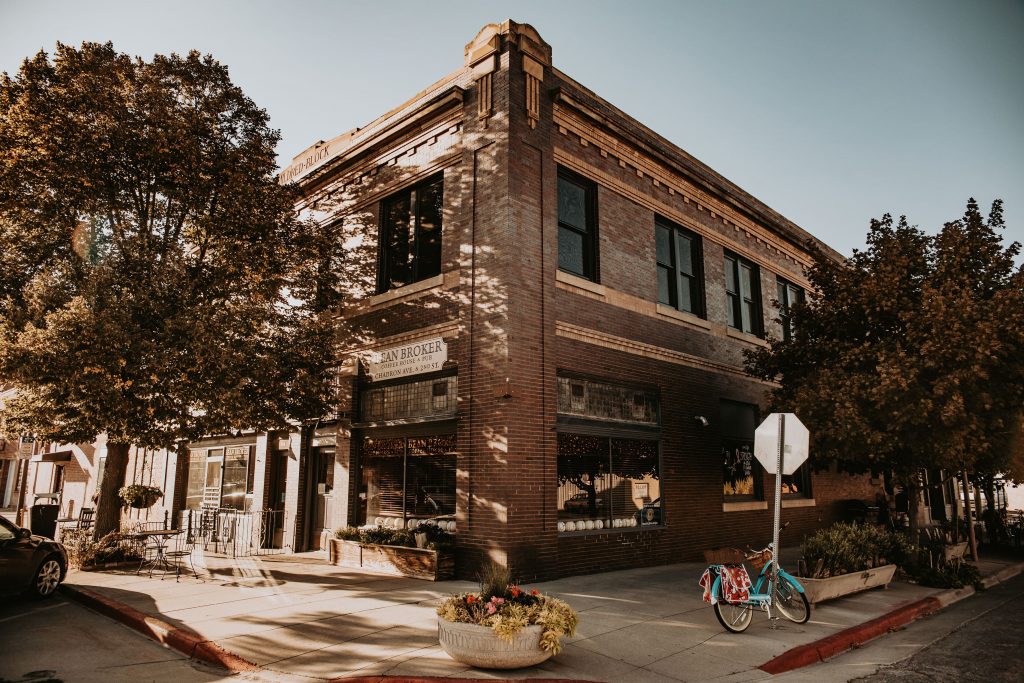 We cant wait to see you
Photo Gallery